In 2021 our CU.BE (Customer Benefits) opened in Ulm.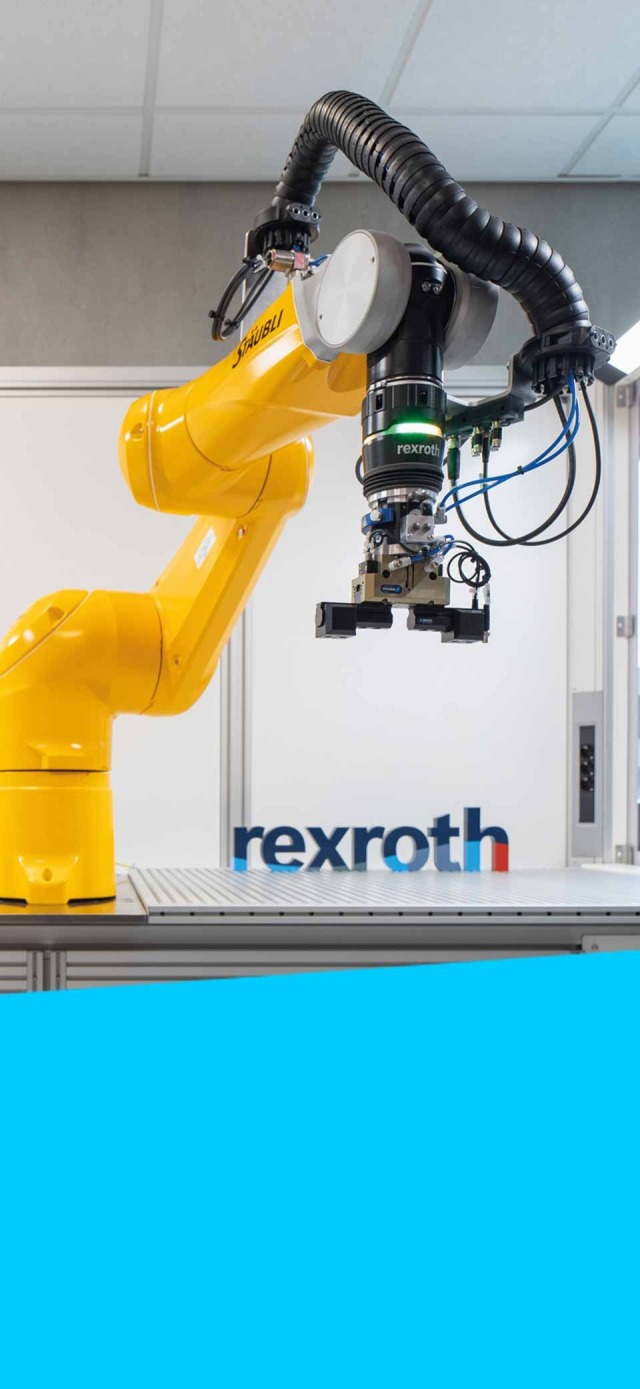 It's a place where you can come face-to-face with our current and future innovations.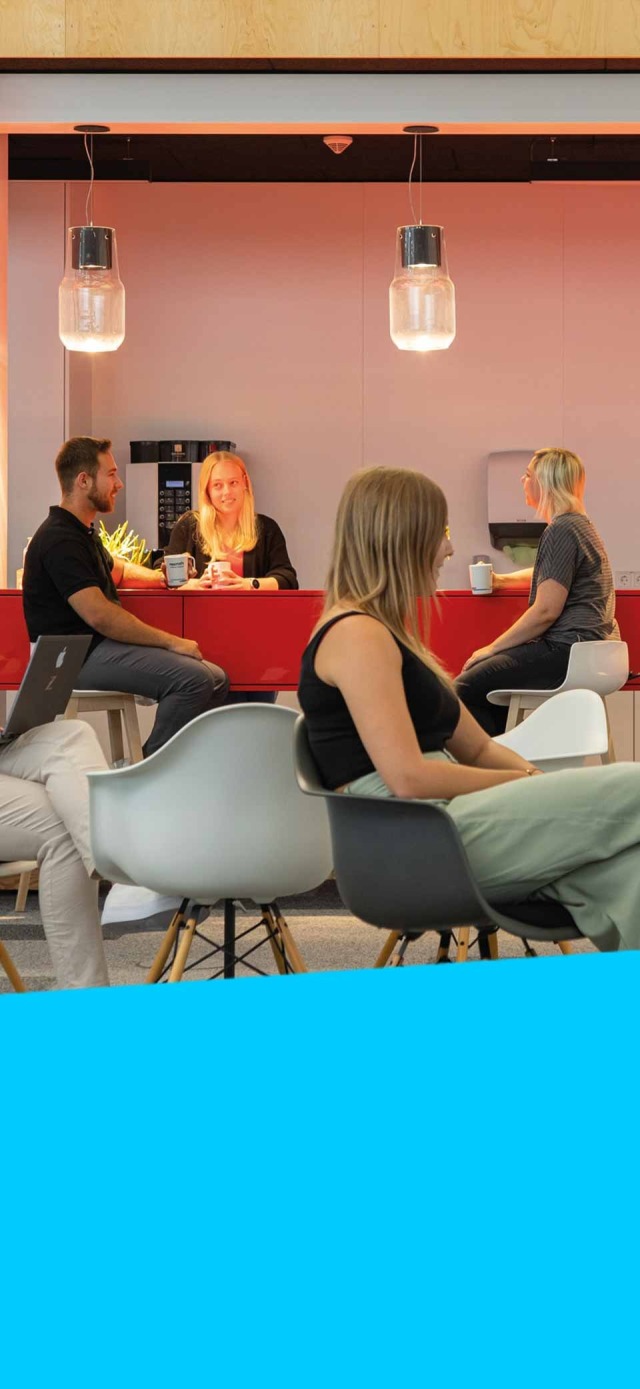 You can meet with us to discuss your requirements.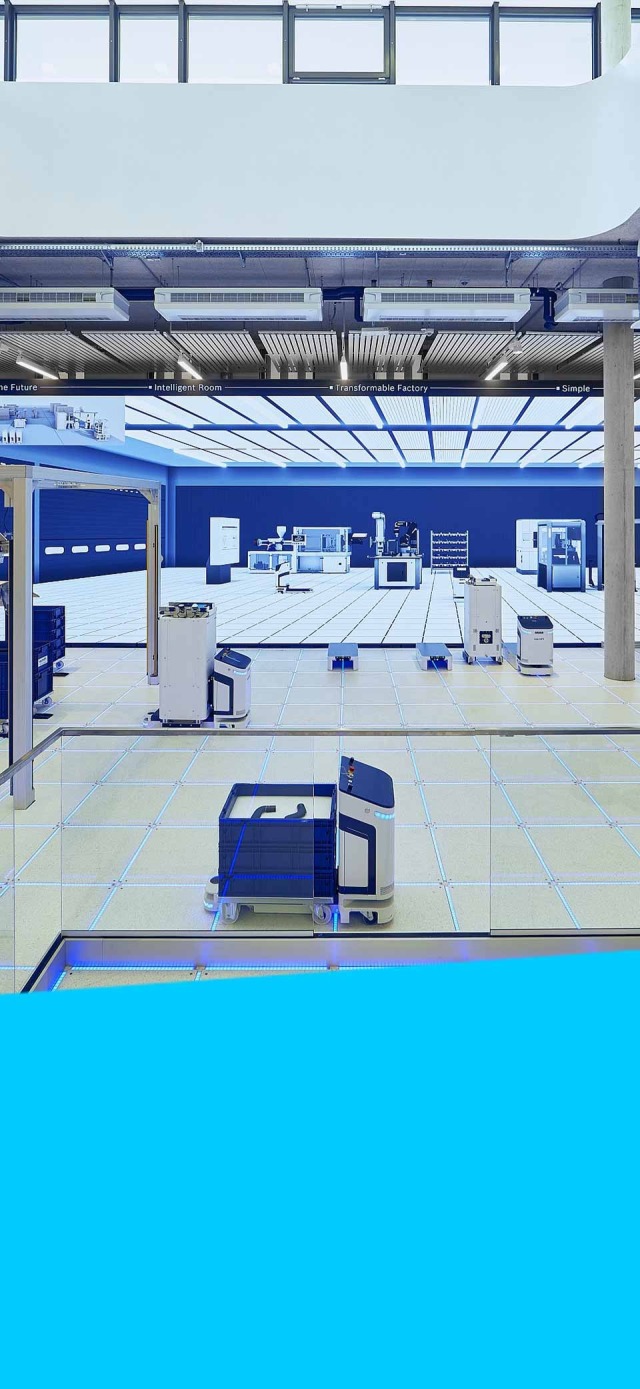 Or experience our vision for future factories in the Model Factory.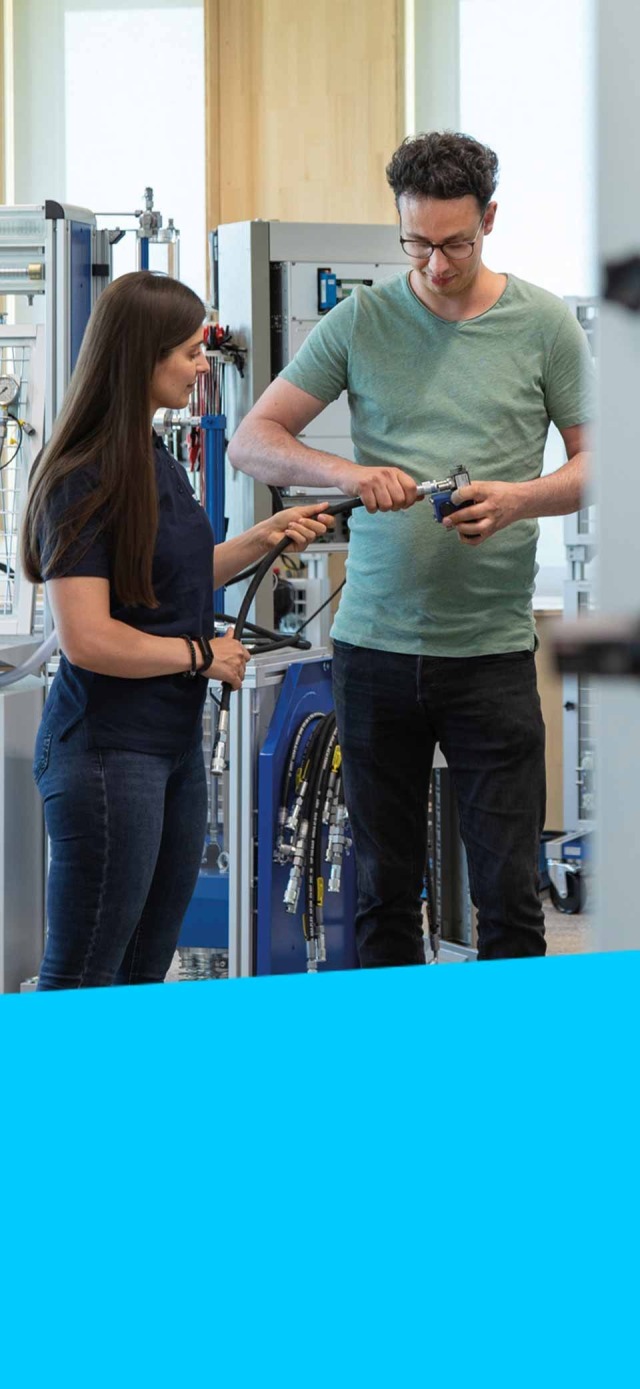 You can also have training on our systems.
If you'd like to visit the CU.BE, you can make an appointment…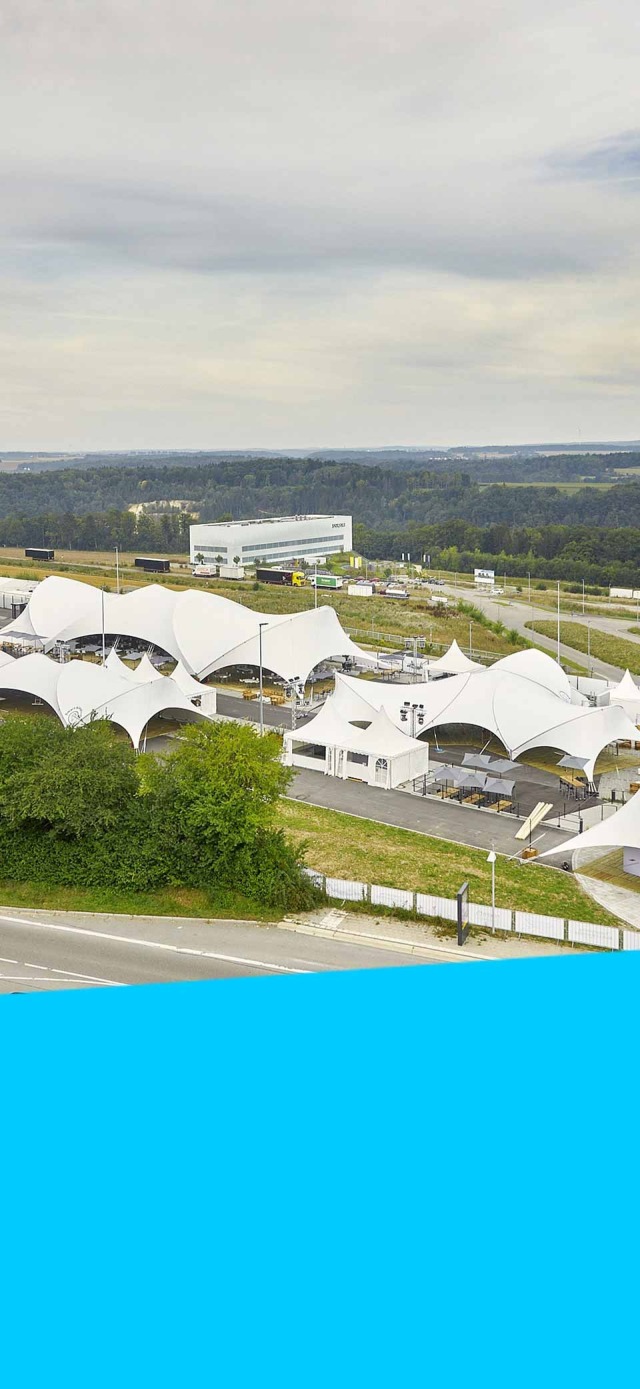 …or come to one of our events, tech days or hackathons.