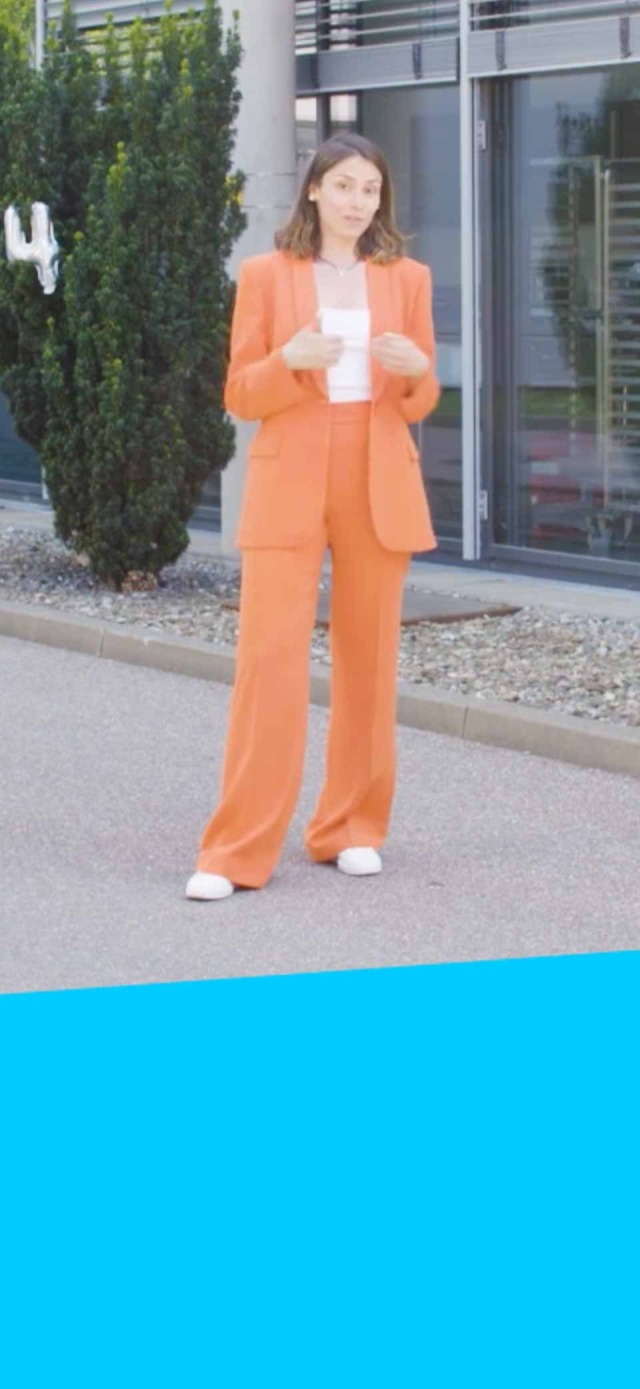 Özge, the Mover for AIoT, shares the 5 big trends you need to know about.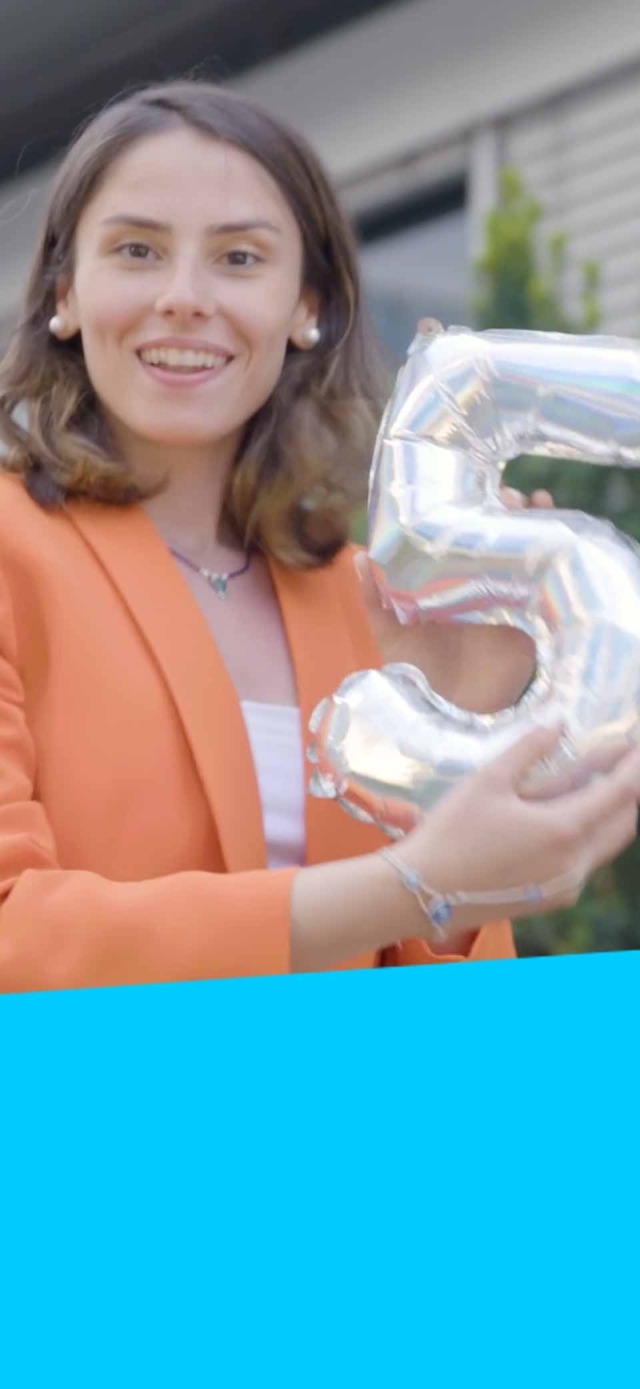 No. 5: Metaverse. You can travel without moving and it enhances creativity.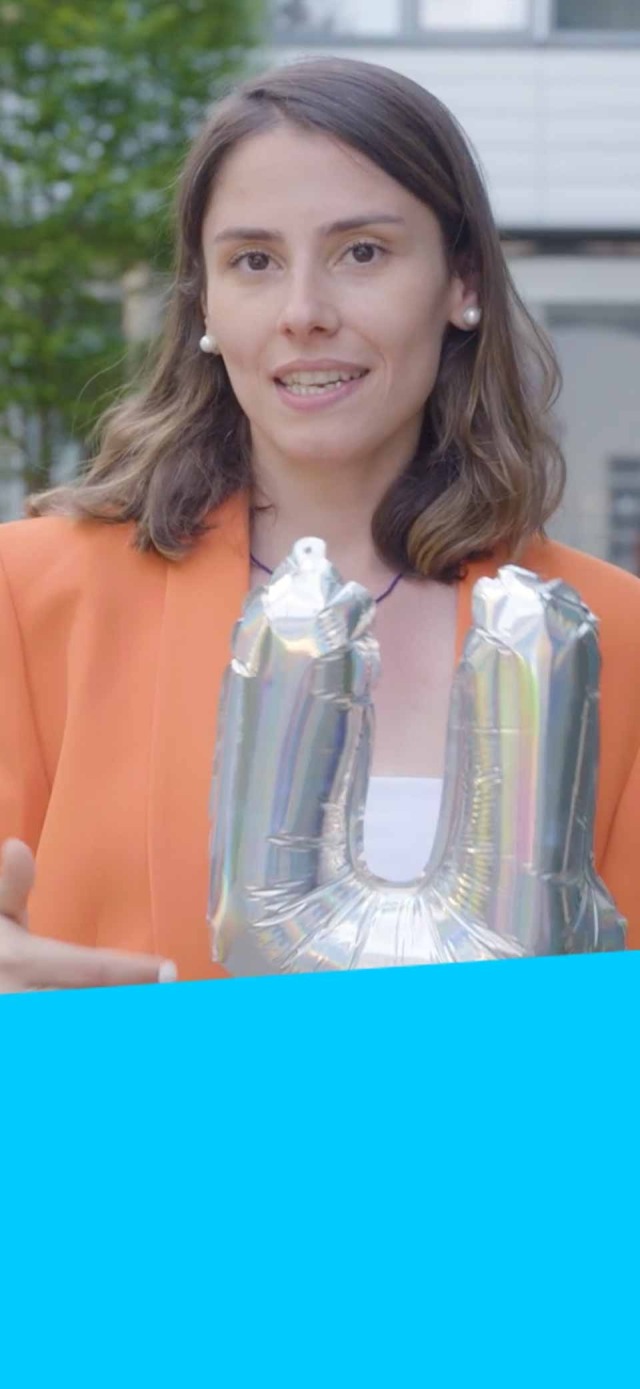 No. 4: Healthcare. AI delivers better, faster healthcare and more accurate diagnosis.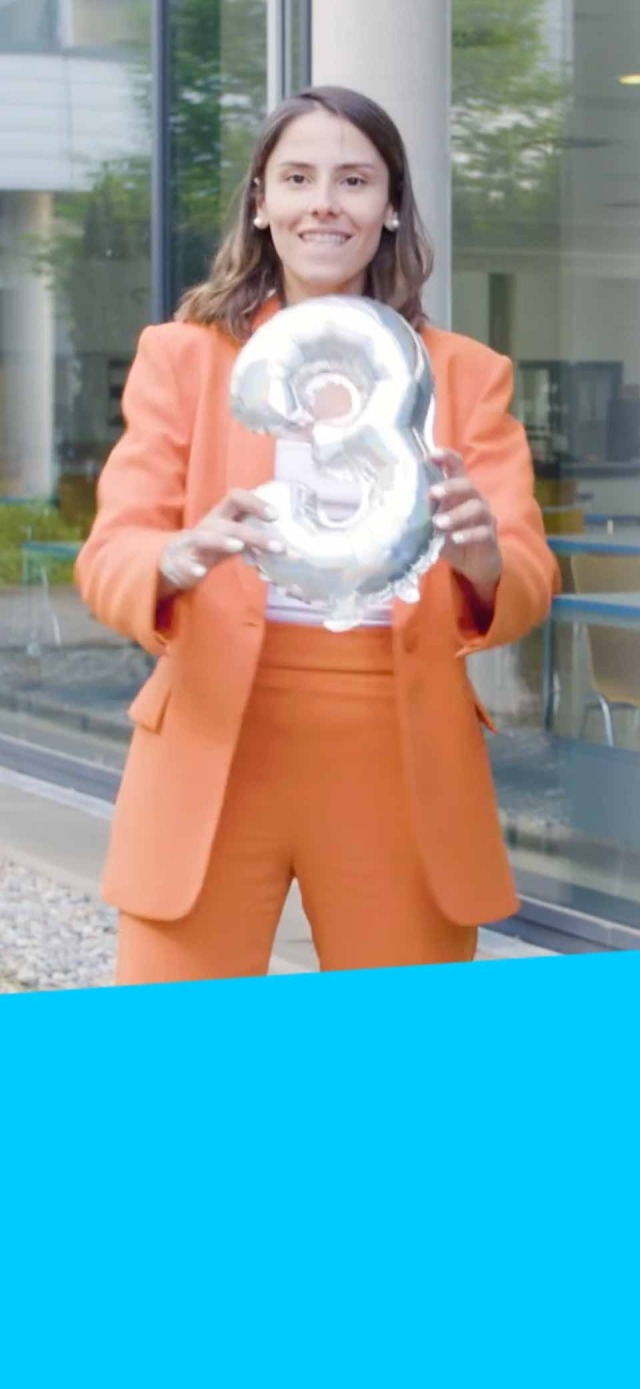 No. 3: Smart homes. Save people time and money – and give peace of mind.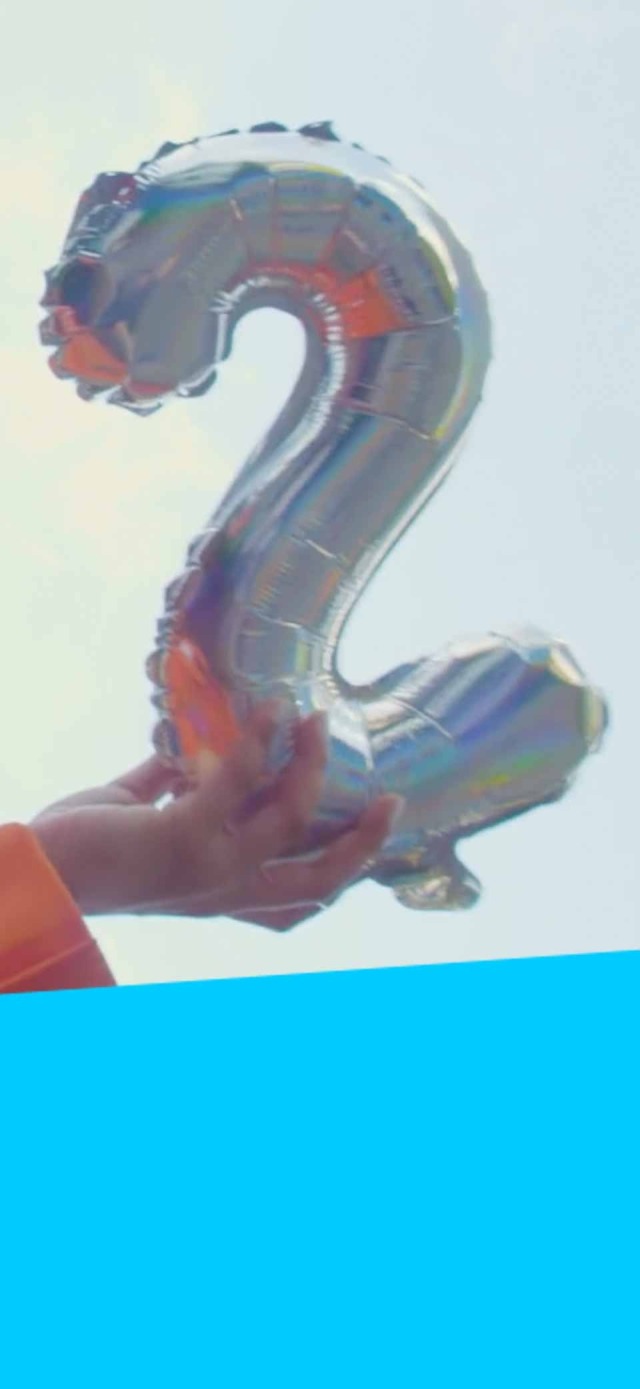 No. 2: Autonomous vehicles. Can reduce crashes as well as the time people spend on the road.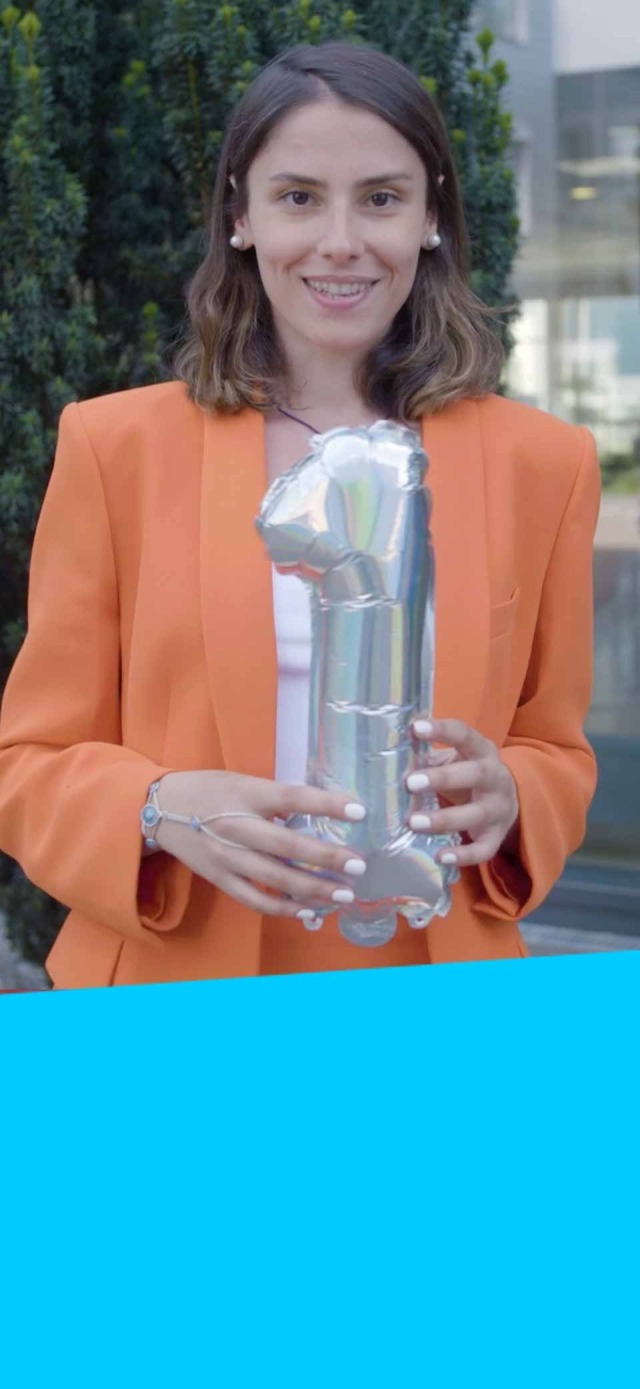 No. 1: AIoT. AI shifts data volume to data value – now data can be used more wisely.