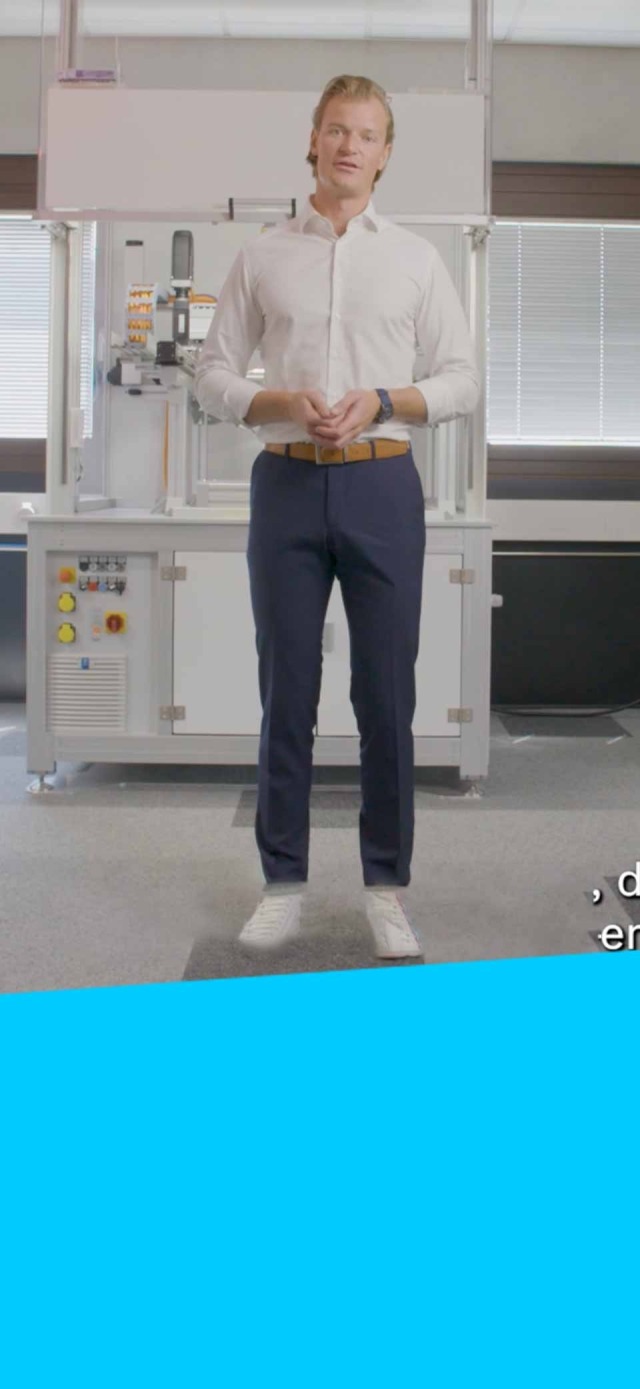 Linus, the Mover for Connectivity, lists 5 reasons why 5G will transform your world.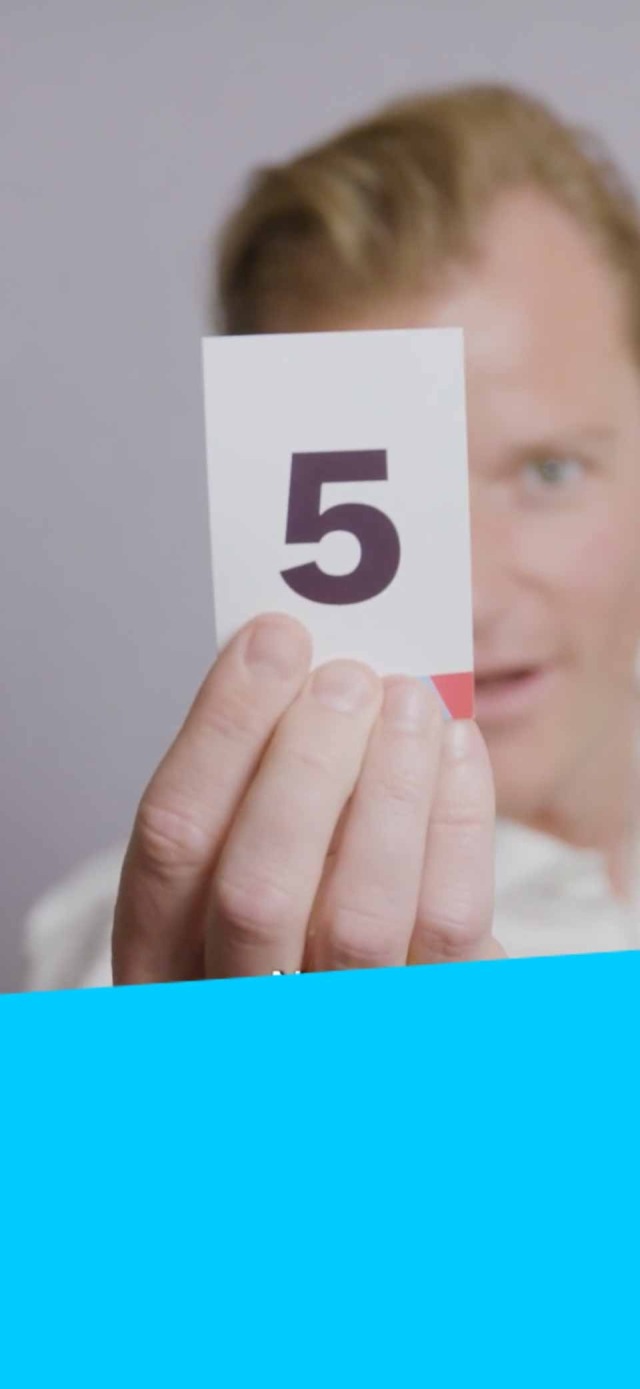 No. 5: Internet for everyone. 5G makes room for more data and devices.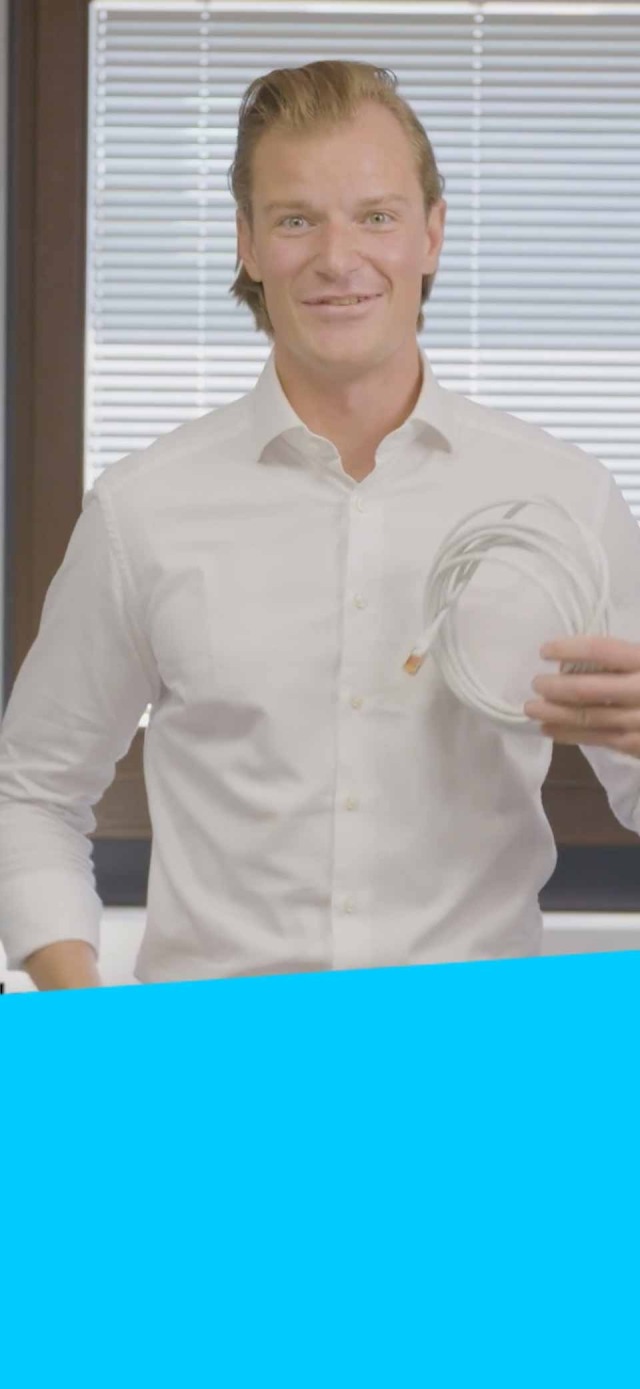 No. 4: No wires. 5G offers the same reliability and data rates as previously wired environments.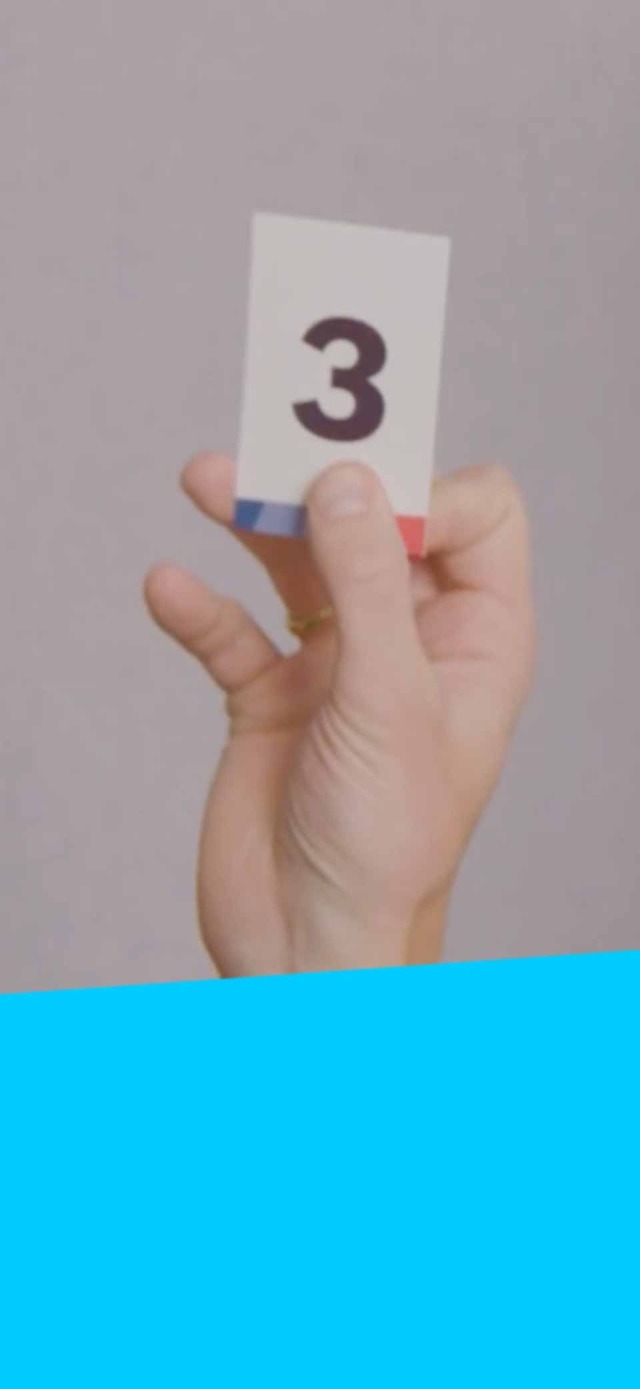 No. 3: Non-public networks. Companies can set up their own secure digital networks.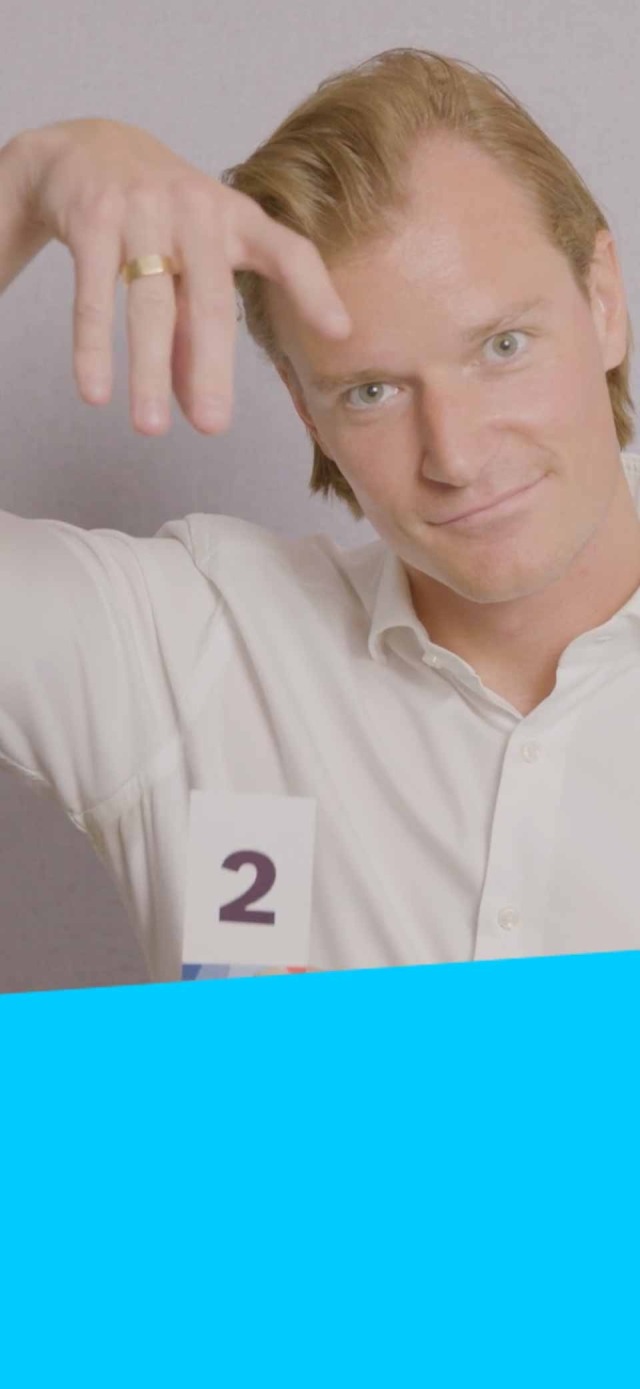 No. 2: Low latency. With minimum delay, live data from machines and devices can be transmitted easily.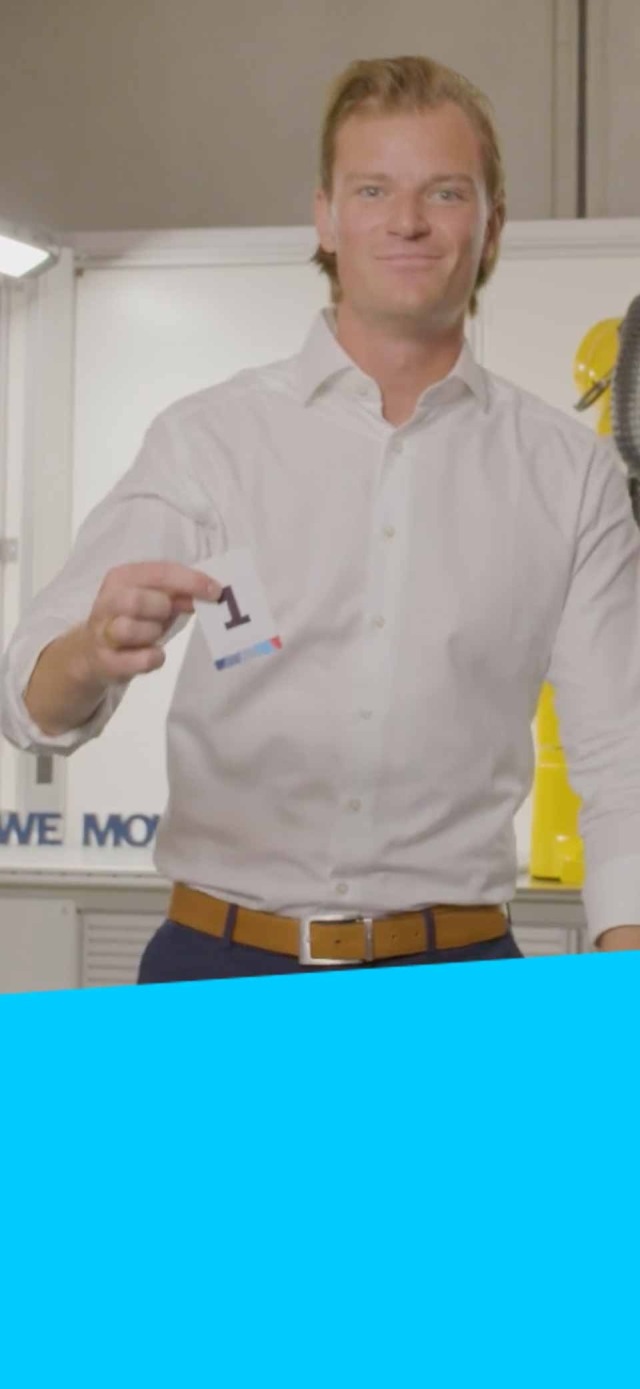 No. 1: High speed. 5G offers data rates up to 100 times higher than previous generations.