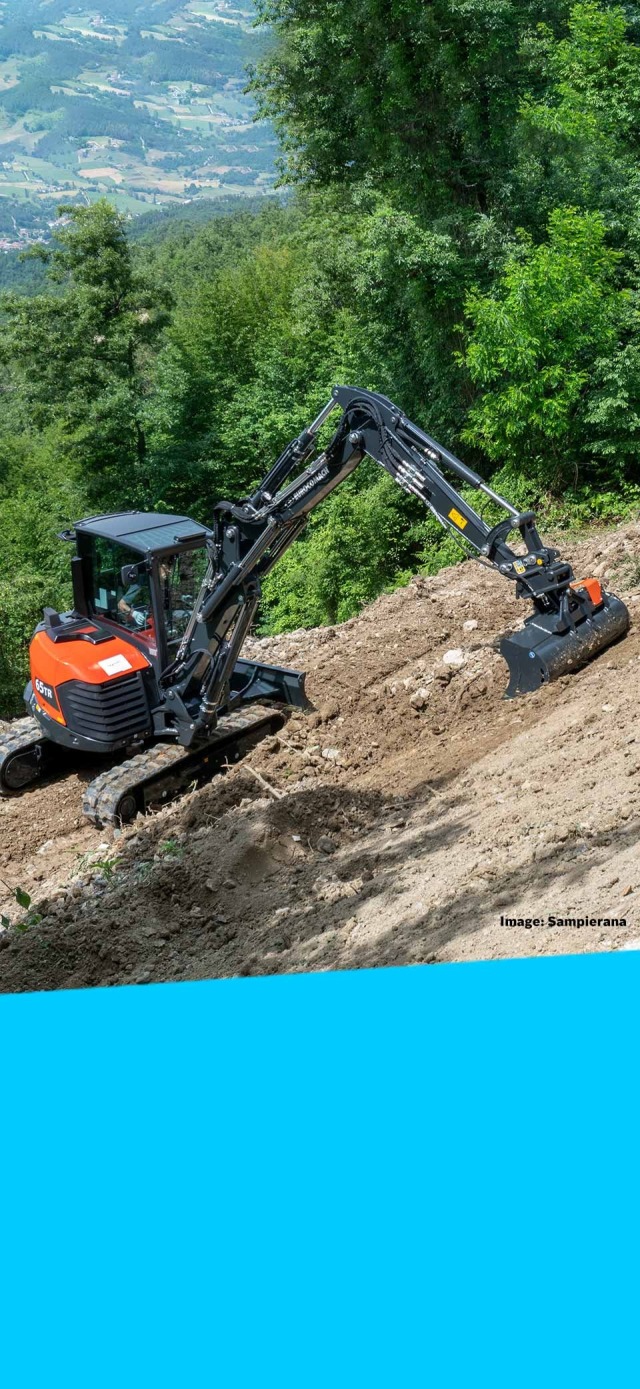 Electronically controlled hydraulics for Sampierana's Eurocomach compact machines.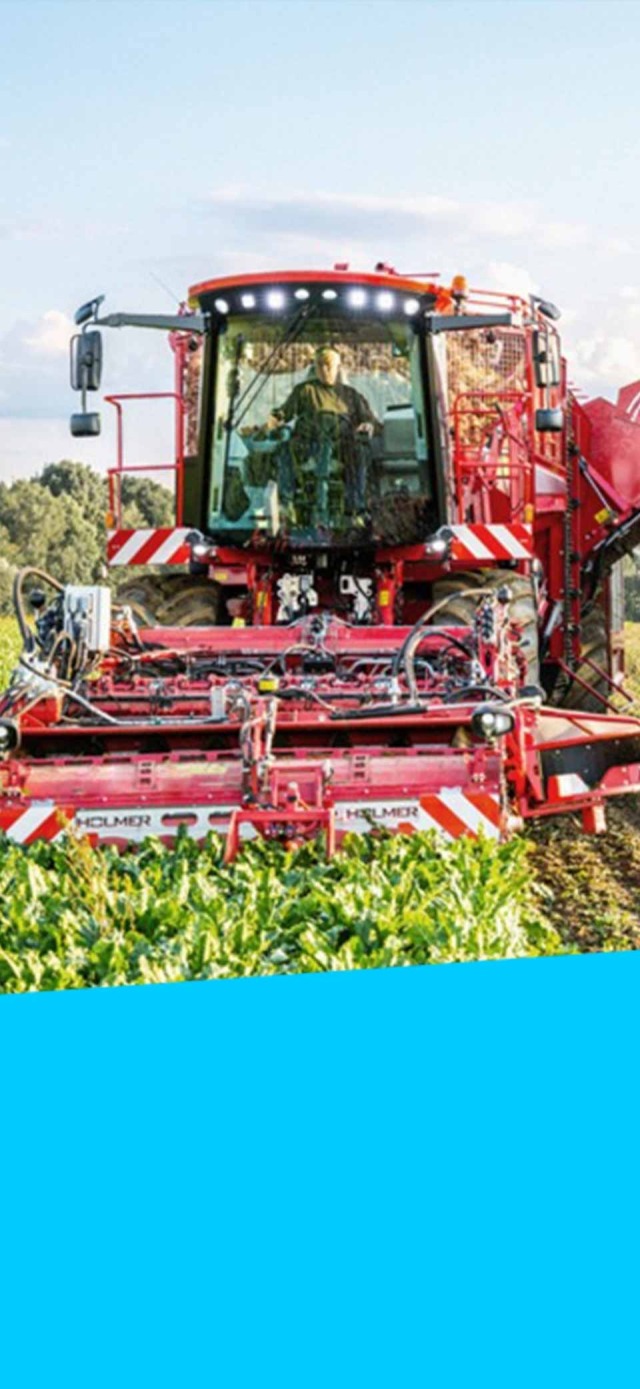 BODAS Connect All-in-one Connectivity solution for HOLMER.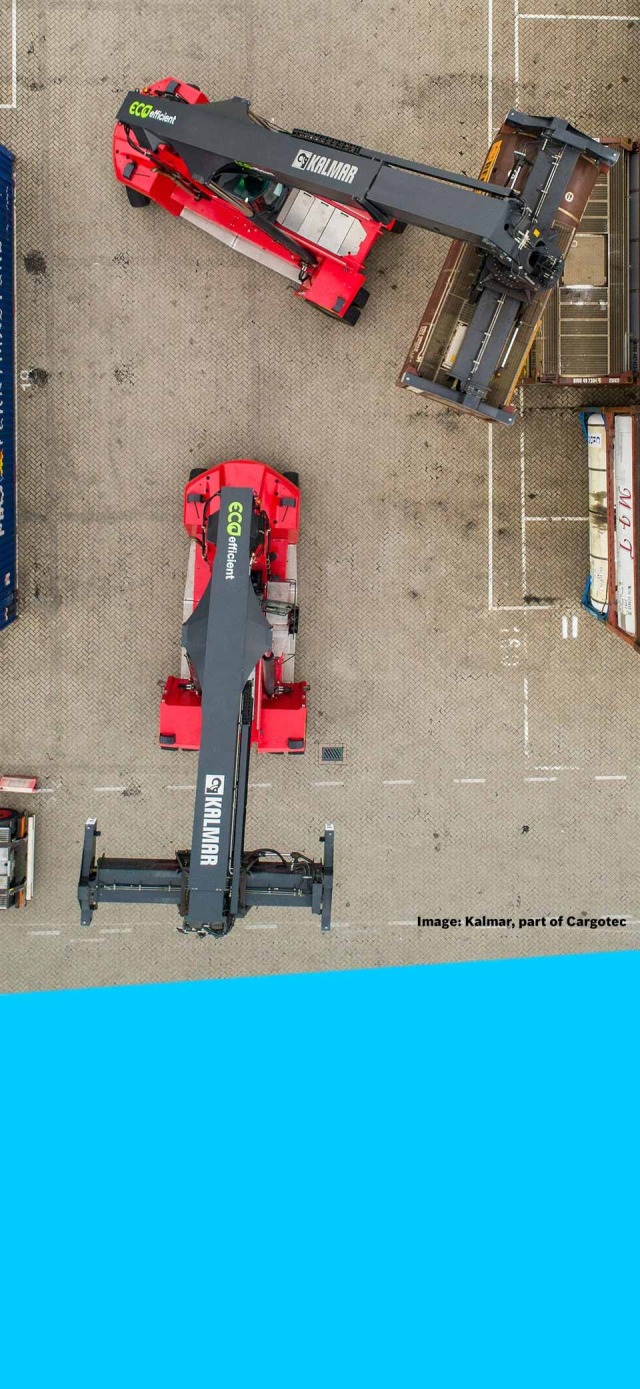 eLION components for Kalmar Cargotec's electric material handling solutions.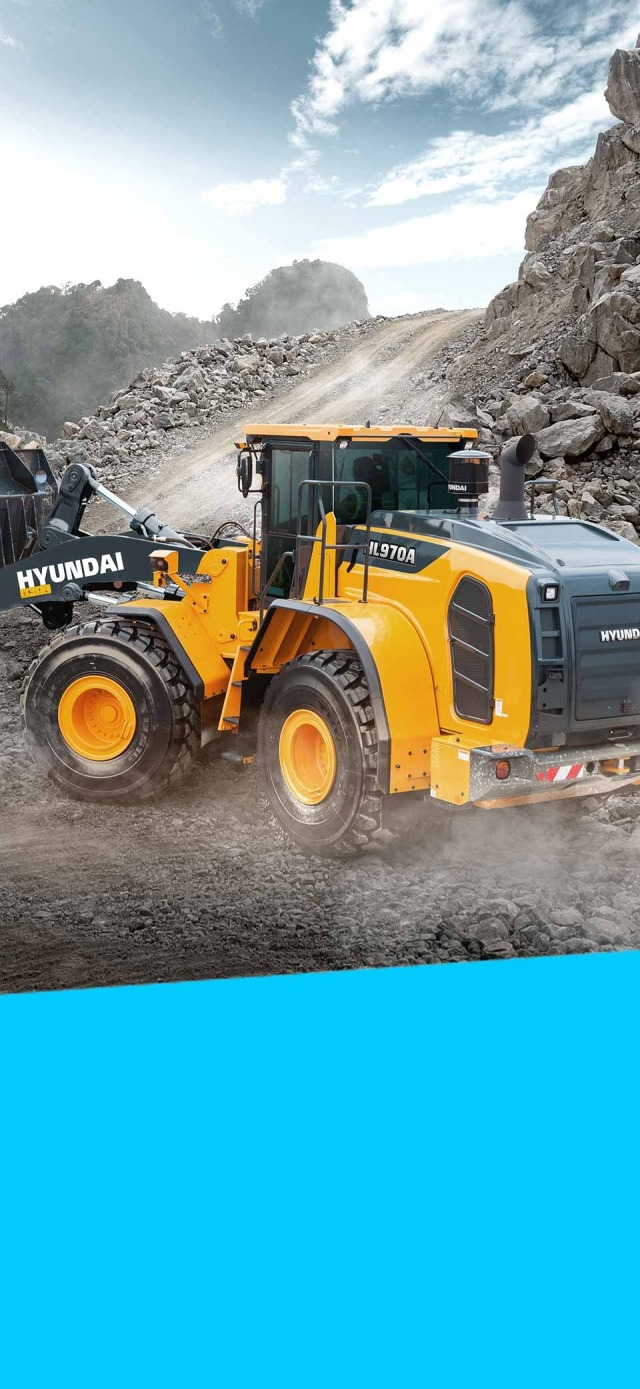 Flexible, efficient valve technology for HYUNDAI's construction machinery and forklift trucks.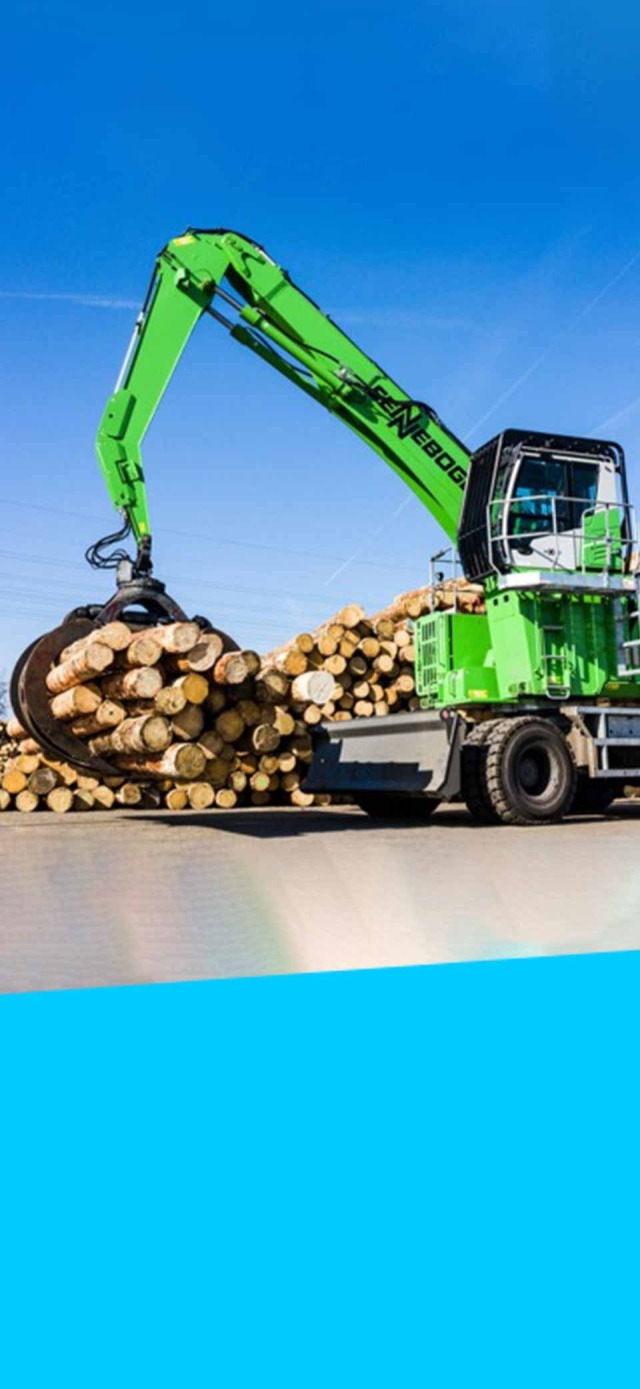 Partnering with SENNEBOGEN to develop the Green Efficiency Drive.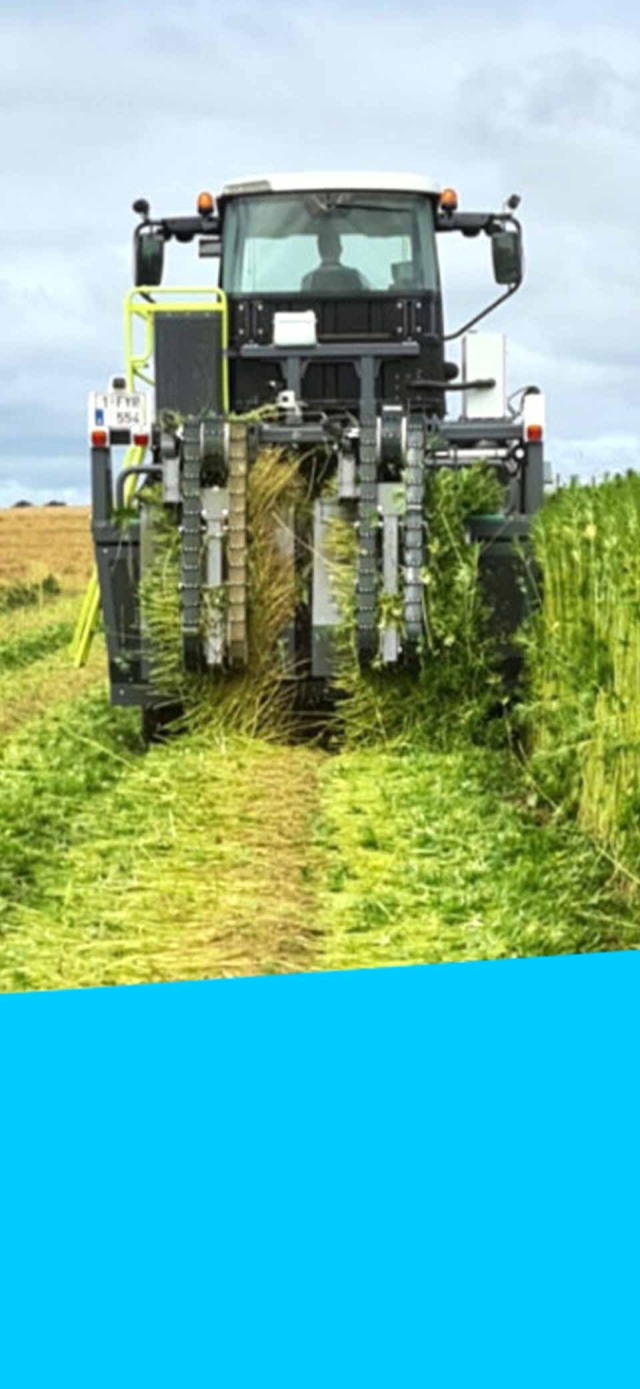 BODAS Connect Device Connectivity package for Hyler's self-propelled hemp harvesters.